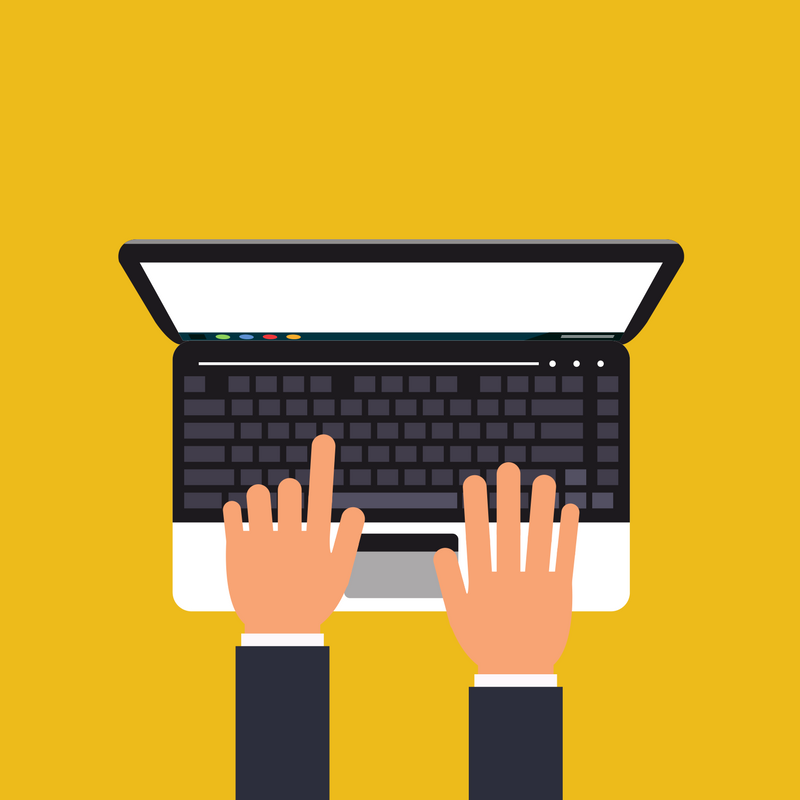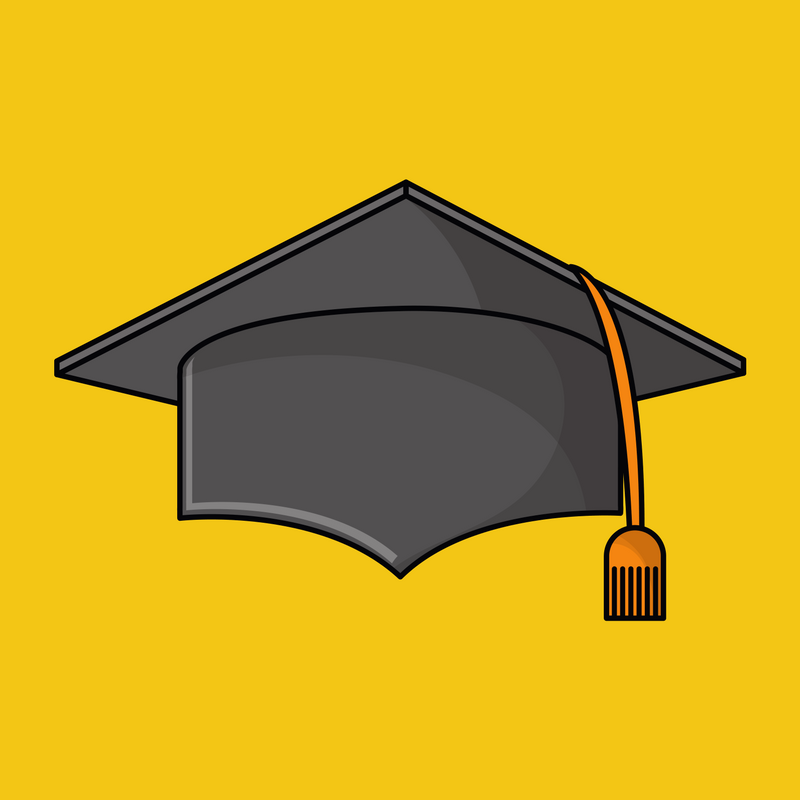 NATIONAL MENTORING MONTH: Promoting STEM Degrees to Young Women
01/09/2018 01:00 PM

Eastern Time
During this session we would like to focus on discussing the wide range of professional careers available to those with a STEM degree, particularly women. We are passionate about educating students in STEM subjects because we strongly...
More Details...
Sign Up Now!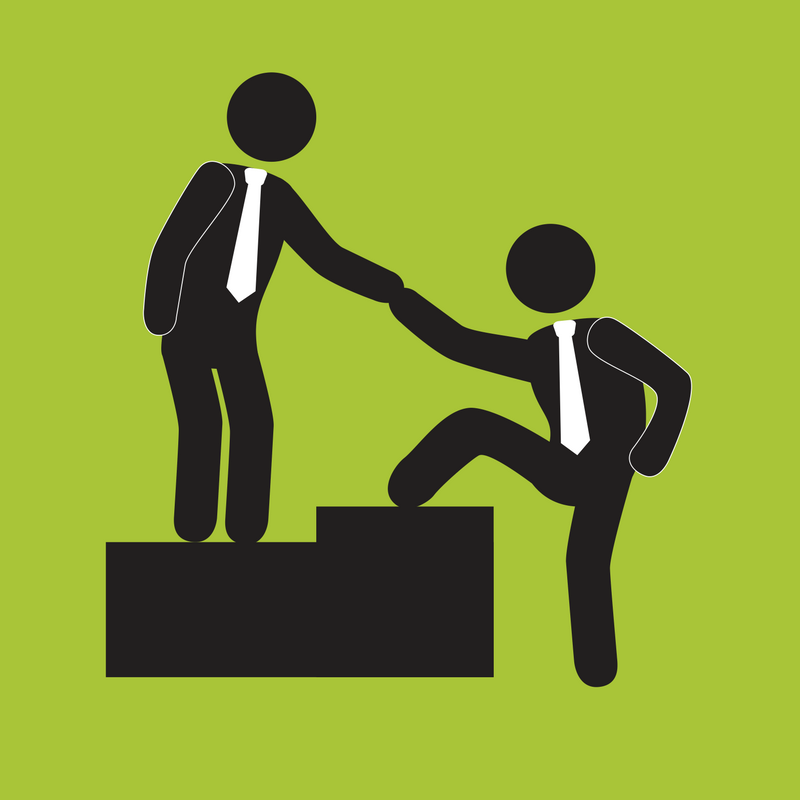 NATIONAL MENTORING MONTH: Being Lifted - Why Mentoring Matters
01/11/2018 10:00 AM

Eastern Time
This industry chat will discuss how mentoring can be used as a tool in student development.
More Details...
Sign Up Now!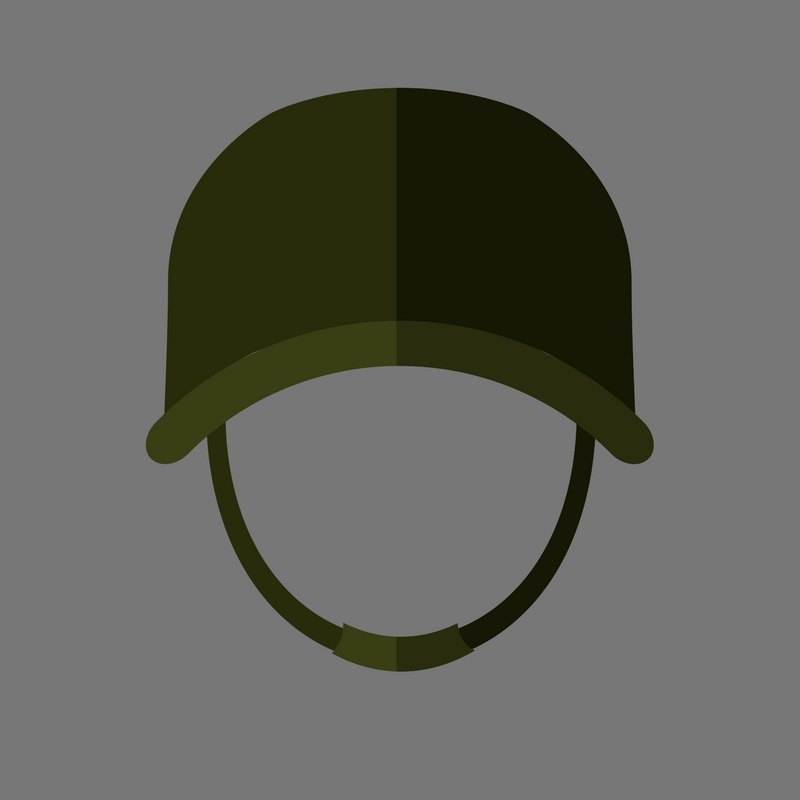 Why The Allies didn't Bomb Auschwitz during WWII
01/17/2018 02:00 PM

Eastern Time
This session is intended to argue that the Allied decision to not target concentration camps, specifically Auschwitz, was the right military decision. An Allied bombing campaign focused on bombing Auschwitz would not have ended the Holocaust. A...
More Details...
Sign Up Now!