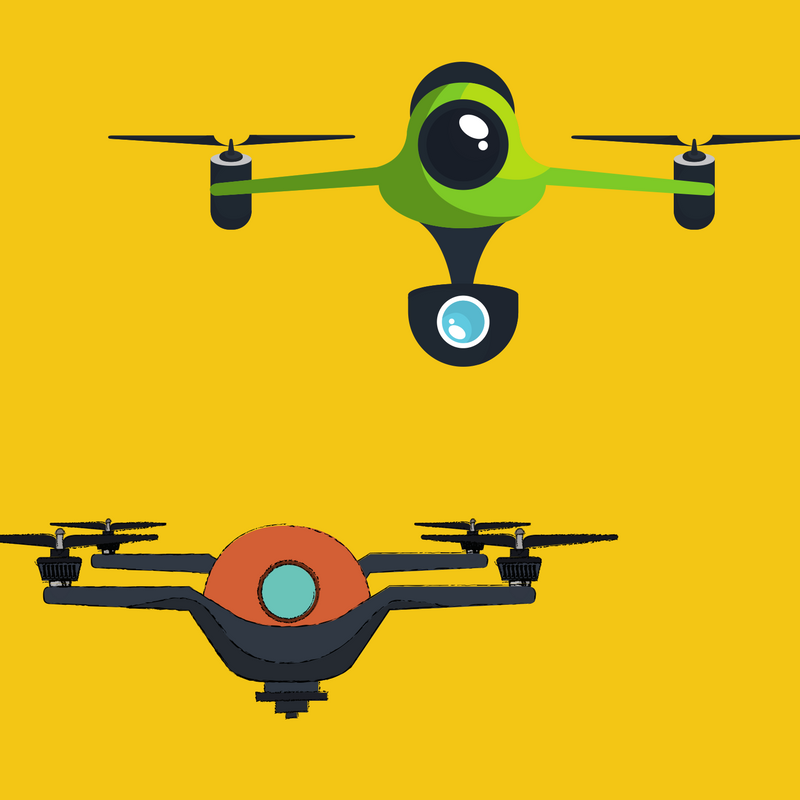 What Can You Do with Drones?
10/24/2017 01:00 PM

Eastern Time
One of the hottest, most exciting and lucrative new careers is working with Drones. Drone operators, trainers and repair technicians are in HIGH demand, and this career is exploding with opportunities in the fields of agriculture, real estate,...
More Details...
Sign Up Now!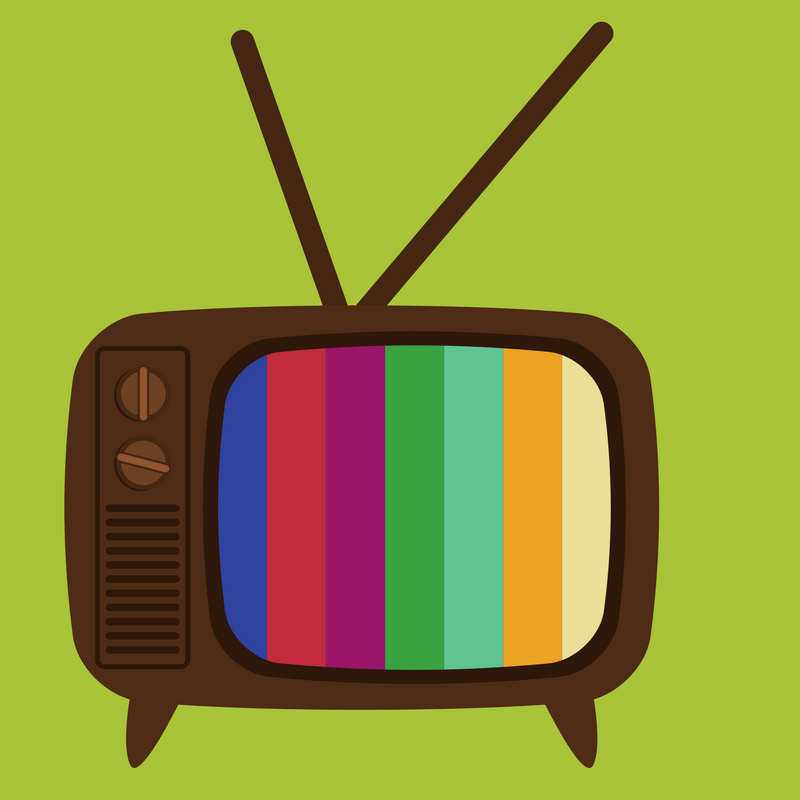 The Joy of Television News
10/24/2017 02:00 PM

Eastern Time
Beginning as a motorcycle courier in 1973, I have worked in the Television News business in Washington DC for 40 years. I've covered political campaigns, civil wars, natural disasters, manmade disasters, and uplifting stories of hope and courage. I...
More Details...
Sign Up Now!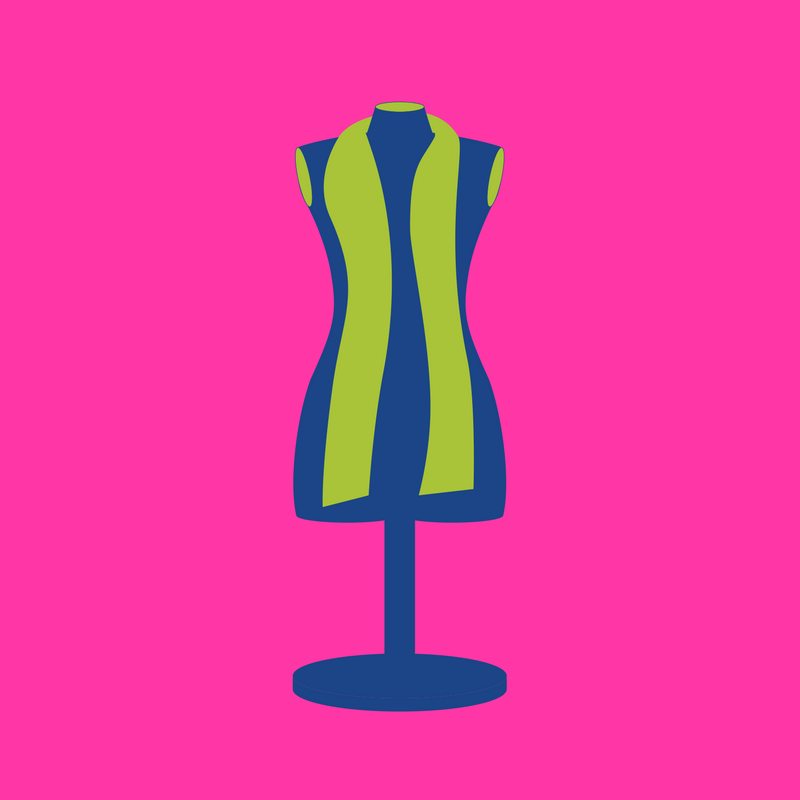 New Jersey Fashion Week Series Chat #2 of #2: Are You the Next Big Brand - Student Pitches
10/26/2017 01:30 PM

Eastern Time
Are your students interested in becoming a fashion designer or owning their own retail store? Are they always sketching, drawing, shopping, or pretending to walk the runway? Student are invited to participate in this industry chat with Donnella...
More Details...
Sign Up Now!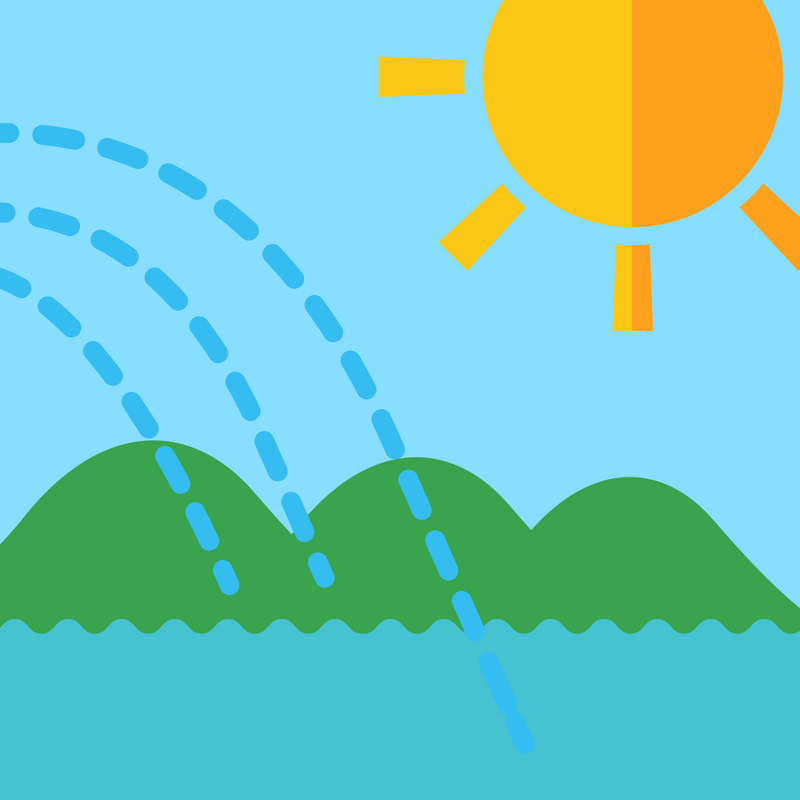 VIRTUAL HIKE SERIES: Hydrological Field Trip to Waterfall in Henderson Park, Georgia
10/26/2017 02:00 PM

Eastern Time
A hydrological field trip up a waterfall. The live session will take students on a virtual field trip with me while I walk along a stream, pause to explain hydrologic terms of importance to geology, and climb a waterfall. As a live session, students...
More Details...
Sign Up Now!