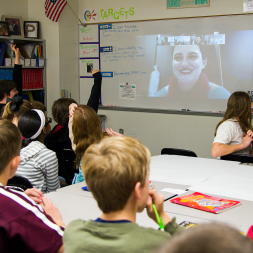 LinkedIn
09/11/2017 10:30 AM

Eastern Time
How to build a professional LinkedIn profile and establish your professional brand. Step by step instructions (through online screen sharing) for developing your LinkedIn profile.
More Details...
Sign Up Now!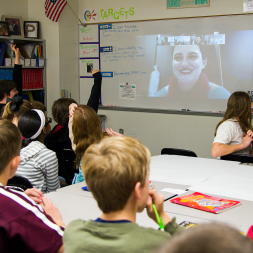 Career Day Exploration: What is a Copywriter, and what do you do?
09/12/2017 01:00 PM

Eastern Time
An interactive presentation about copywriting which may include brainstorming sessions depending upon needs of the Educator.  I have attached the complete presentation for you to look over and let me know what parts you would like me to...
More Details...
Sign Up Now!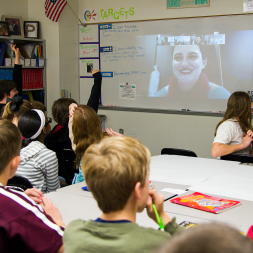 What is Marketing? What are the different types of Marketing Careers? How can I prepare for a career in Marketing?
09/25/2017 10:00 AM

Eastern Time
A lively discussion about a career in Marketing. From Branding to Customer Acquisition:Strategic, Digital, Mobile. Social. Content, Creative and Lead Generation. Managing the Customer Experience. B2B and B2C.Real-world guidance from my lessons...
More Details...
Sign Up Now!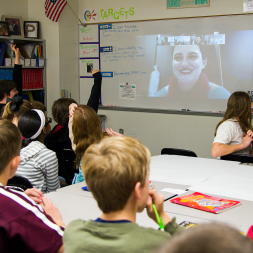 The Joy of Television News
10/24/2017 02:00 PM

Eastern Time
Beginning as a motorcycle courier in 1973, I have worked in the Television News business in Washington DC for 40 years. I've covered political campaigns, civil wars, natural disasters, manmade disasters, and uplifting stories of hope and courage. I...
More Details...
Sign Up Now!