Problem Solvers - A Research & Development Perspective on the World of Biotechnology
03/26/2018 10:00 AM

Eastern Time
** Session attendees limited to North Carolina students **This session will allow students to learn about biotechnology at work. In addition to offering perspective into the industry at large, participants will learn about different...
More Details...
Sign Up Now!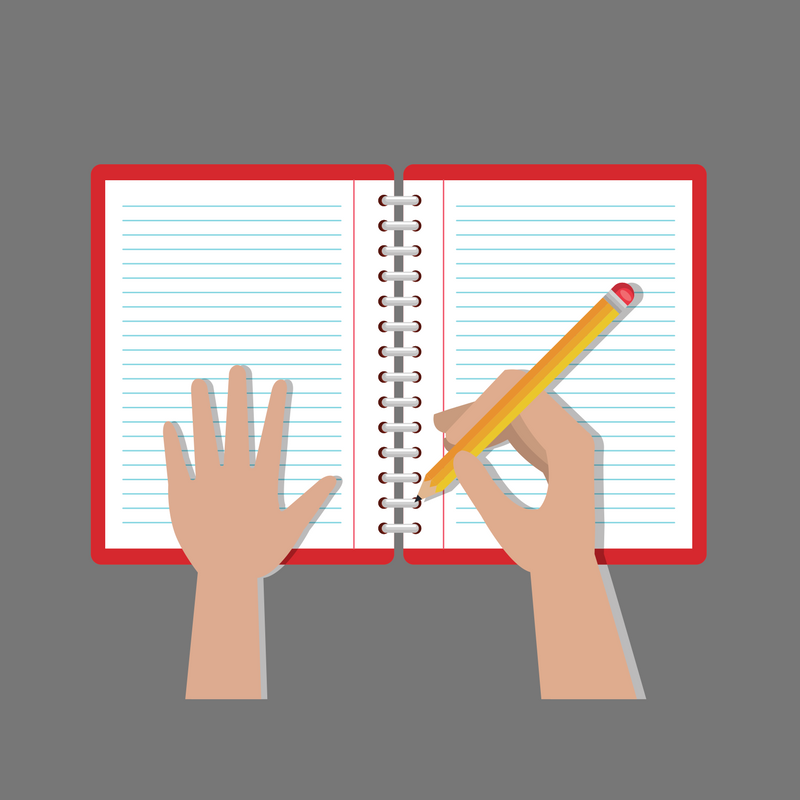 Becoming an Author or an Editor
03/26/2018 02:00 PM

Eastern Time
I have written three successful novels, two about motorcycles and one a fantasy/satire about Magic in Washington DC. Two were given Special Reviews by Publishers Weekly and one was listed as one of the 15 Best Indie novels of 2015. My next novel will...
More Details...
Sign Up Now!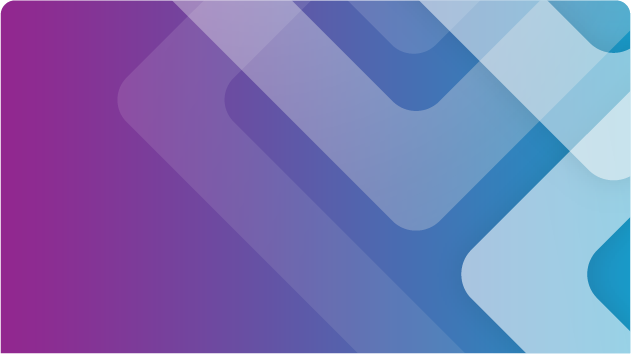 #DECAATTPROJECT Advisor Chat 3-- Wrapping up the year!
03/27/2018 12:00 PM

Eastern Time
Third Quarter AgendaICDCAT&T Reception (Tuesday, 4/24 at 6:45pm) Attendance is mandatory (might need to send a special ICDC email to all those teachers)ExpensesAT&T EventsHave you exceeded your requirement? (2 per year; 1 per...
More Details...
Sign Up Now!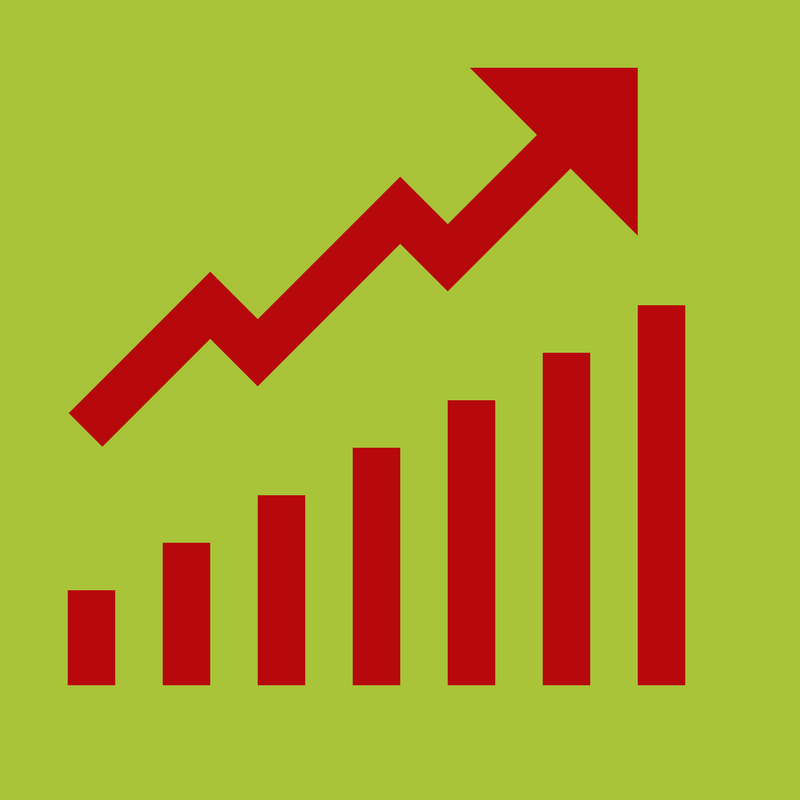 Going Global: Are You Ready For It?
03/27/2018 03:00 PM

Eastern Time
What does it take to be successful in the world of international business? In this session, we will hear from a seasoned international business woman, Jacque Vilet, who will share her insights and advice on the industry with students who wish to...
More Details...
Sign Up Now!